Find The Perfect Gift For Every Occasion.
Meticulously curated by Lyre's - Discover a special selection of finest gifts for the festive season.
THE FINEST SELECTION OF GIFTS


CELEBRATING UNFORGETTABLE MOMENTS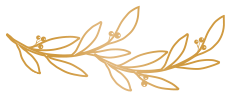 Looking for an elevated non-alcoholic drinking experience with your loved ones? Now you can truly experience Lyre's at a sophisticated venue across the United Arab Emirates, Saudi Arabia and Kuwait.
Gift of Non-Alcoholic Cocktail Drinks
Finding a suitable gift for friends and relatives is never easy. So often, we default to the safe options that have broad appeal: A box of chocolates, a pot plant, or maybe a book voucher. Why not make it a Lyre's?
GIVE THE FREEDOM OF CHOICE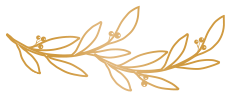 Let your loved ones enjoy the freedom of choice with Lyre's eGift Card - The perfect gift for someone you care about.